White model service
The very best start for your cgi's.
What is our white model service?
We can give you the very best architectural models which form the basis of your CGI's. We call them white sketch models, built in Revit to create models fully compatible with your visualising software.
Revit has become a fundamental factor within our workflow. It's a great tool and is very intelligent. We use Revit to establish the architecture first.
Our exported FBX's files are exactly what you need, so let us do the time-consuming work.
Our models can include:
+ Floor cuttings
+ Walls
+ Lighting models
All you need to add is the lighting, textures and fine details in the next stage.
If you've got a project in mind just drop us a line or speak to one of our experts on 02920 810 499.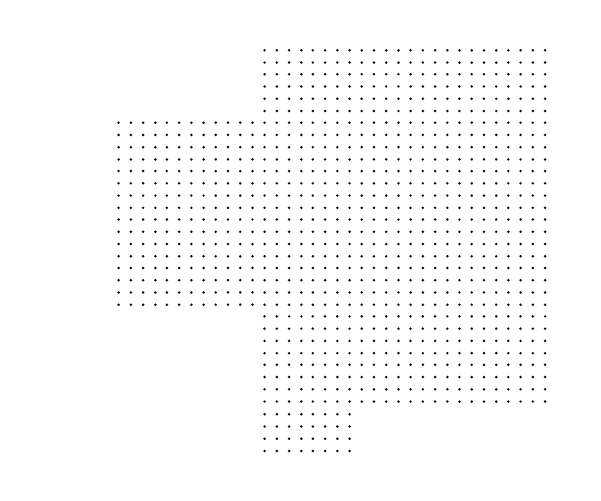 Let's collaborate
Got a project?
We're a down-to-earth team of creatives who are excited about unique ideas and help like-minded companies to create exceptional projects.
Do Digital Agency has working since 2007 with hundreds of clients, including Property Developers, Architects, Manufacturers, Design and Build and Marketing Design Agencies across the UK. We produce Static, Motion and Interactive 3d marketing packages. We help businesses, organisations and design agencies to harness 3D technologies, creating extraordinary visuals & engaging experiences.

Images – 3d Visualisation – Photo Montage – CGI – 3d Modelling – Walkthroughs – Flythroughs – Explainer Videos – Animation – Cinematics – Cinemagraphs – User Guide Animations – Motion Graphics – Realtime Experiences & Content – 360 Virtual Tours – 3D Product Viewers – 3D Configurators – Metaverse – Virtual Worlds – Virtual Reality – VR Training Aids – Virtual Reality and Interactive Property Marketing – 3D Animation and CGIs for Planning – CGI Company – Photo Montage and VVMs (Visually verified montages) – 3D Architectural Visualisation – 3D Rendering Services – 3D Visualisation Service – Virtual Reality and 360 – Full Property Marketing Packages and 3D Architectural Visualisation & Illustration as well as being a 3D Modelling Company
Working with clients in London, Cardiff, Swansea, Bristol, Birmingham, Manchester, Liverpool, Glasgow, Leeds, Sheffield, Bradford, Newcastle, United Kingdom – UK – Wales